1986 Shirley Meetings

Houston, Dallas, Texas and Oklahoma City, OK
By Betty Shirley
October 1986
We met had the opportunity to meet about 235 Shirleys on this trip. We met about 30 in Houston, 90-100 in Dallas/Ft Worth area and 95-100 in Oklahoma City, Oklahoma.
We have a great time! I have received so many letters from those attending and we have helped several with their lineage. I hope to help solve some more lines as soon as I can get back to the books.
Our thanks to Don and Sue Shirley for not only hosting the Houston meeting, but for opening their home to my sister in law, Evelyn, my neice, Barbara, and myself. Don Shirley took us to Louisiana to his home town. We copied the data for 52 Shirleys in the church cemetery. We got back just in time for the evening meeting in Houston. After the meeting, we packed up our material and drove for a while. We found a motel about 1 AM and got some sleep. We were back up at 6 AM and drove on to the Dallas/Ft.Worth area arriving just in time for that meeting. What a turn out. Our thanks to Shirley Faye Hill and Tom Shirley for promoting this meeting to the Shirleys in the area.
About 5 PM we said our goodbyes and drove to within 20 miles of OK City and checked into a motel. We were up the next morning and back on the road to arrive in plenty of time for the meeting in OK City. Our thanks to Earl and Frances Shirley for being our hosts for this gathering. We were delighted to see so many who came out to meet us and learn about the Shirleys.
It was a whirlwind trip. We left California on Thursday and flew to Houston, rented a car and we were flew back home on Monday from Oklahoma City.
We met so many wonderful people. Thank you for coming to the meetings and for making us feel so welcomed.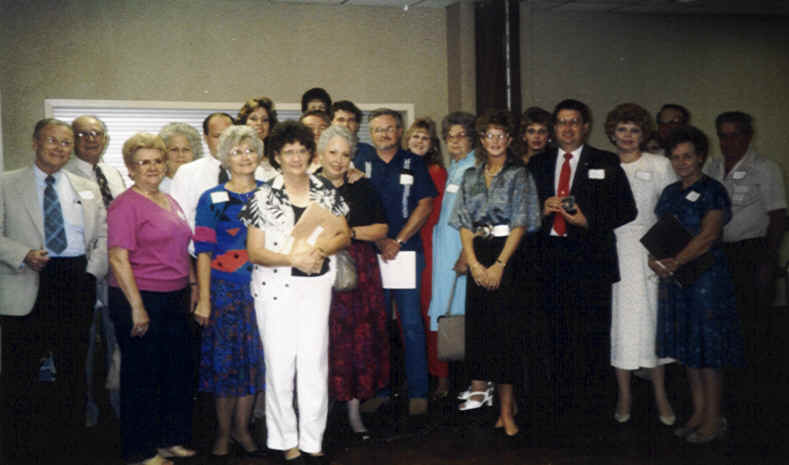 Shirley gathering in Houston Texas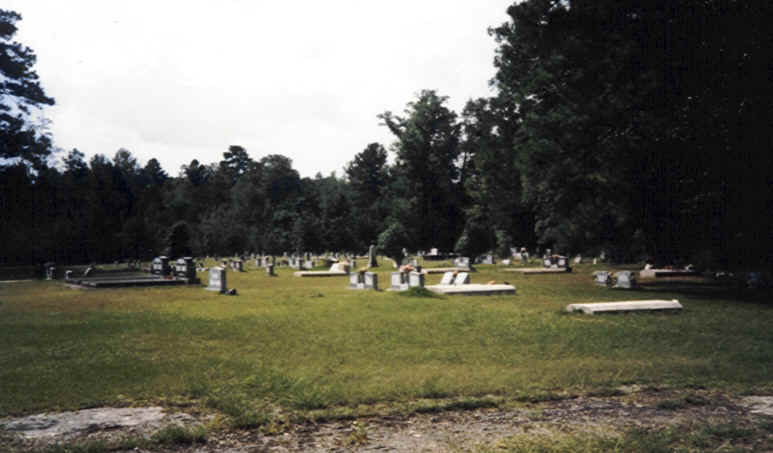 Cemetery in Louisiana