LETHA'S LETTERS FROM AUBREY WILLIAMS WHO SENT THEM TO ME 30 YEARS AGO!
They are being transcribed by Mac Stiles and will be posted when I receive them.
PAGE 1 LETTERS #1 - #8
PAGE 2 LETTERS #9 - #16
PAGE 3 LETTERS #17 - #22
The order of each letter may have to be found. The first page of a letter may be on the right side of a double page letter, etc. We haven't sorted the order in which they appear. Sorry! They are posted so you may see them and try to read them.
Letter #1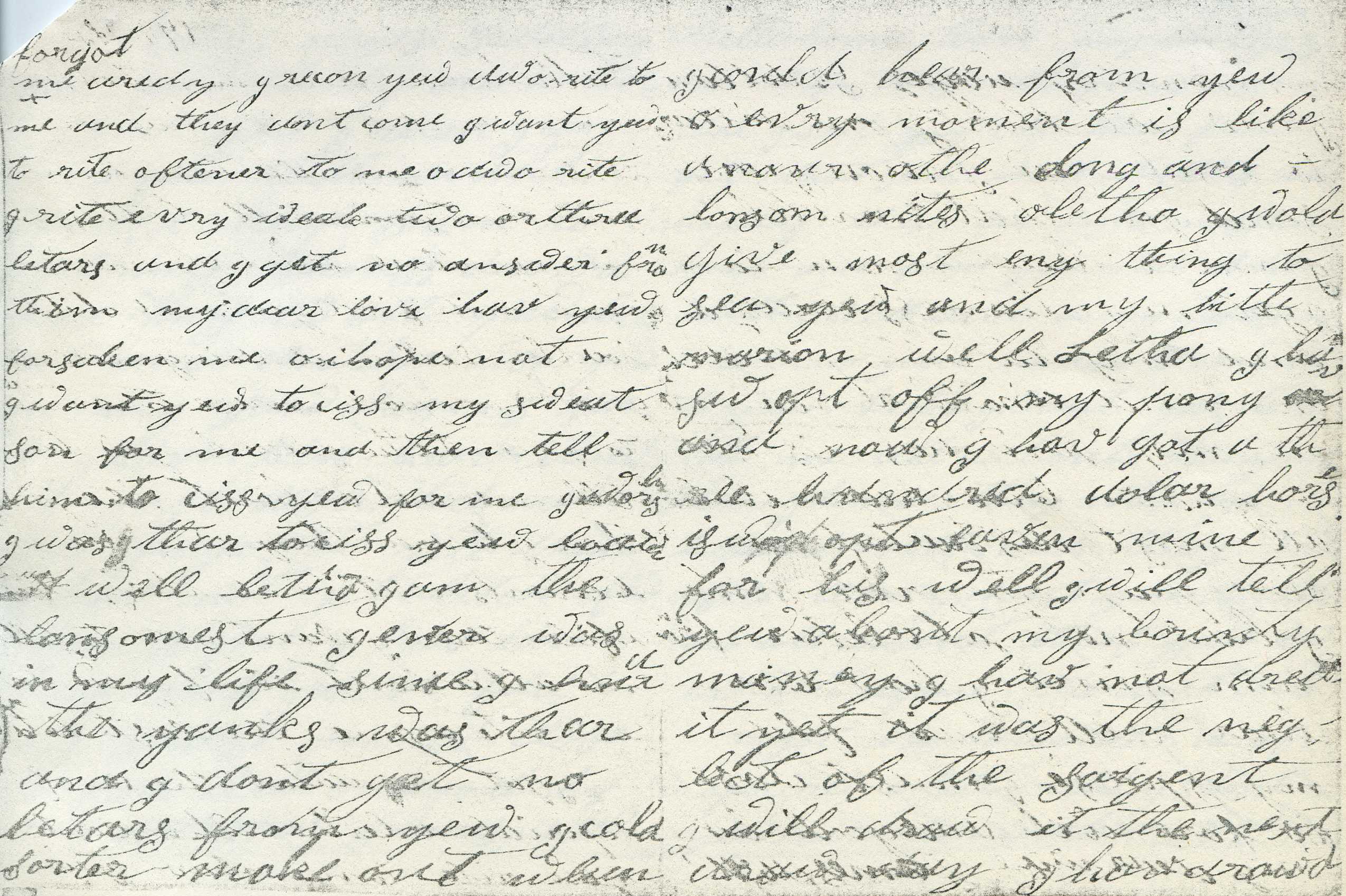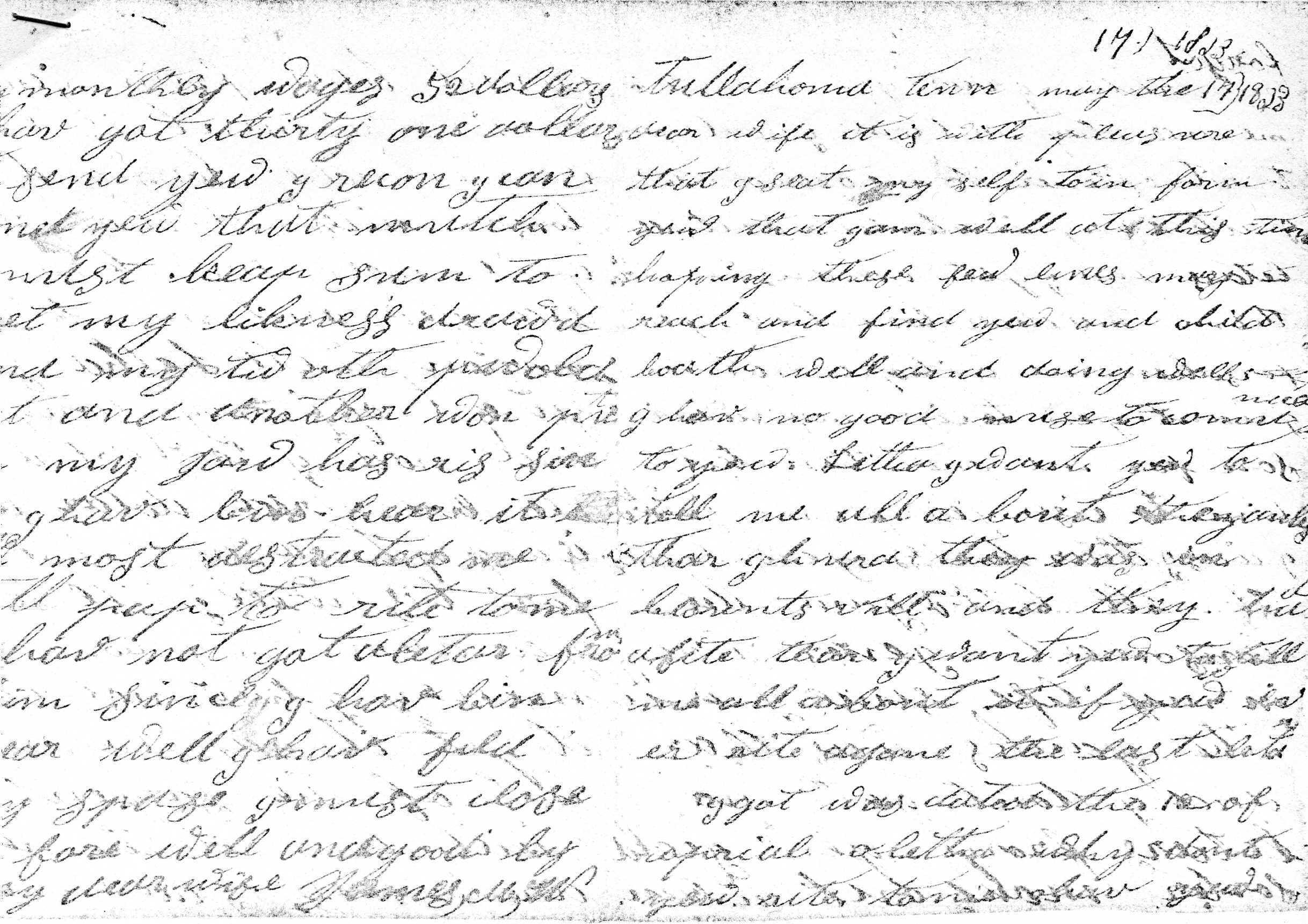 Letter #2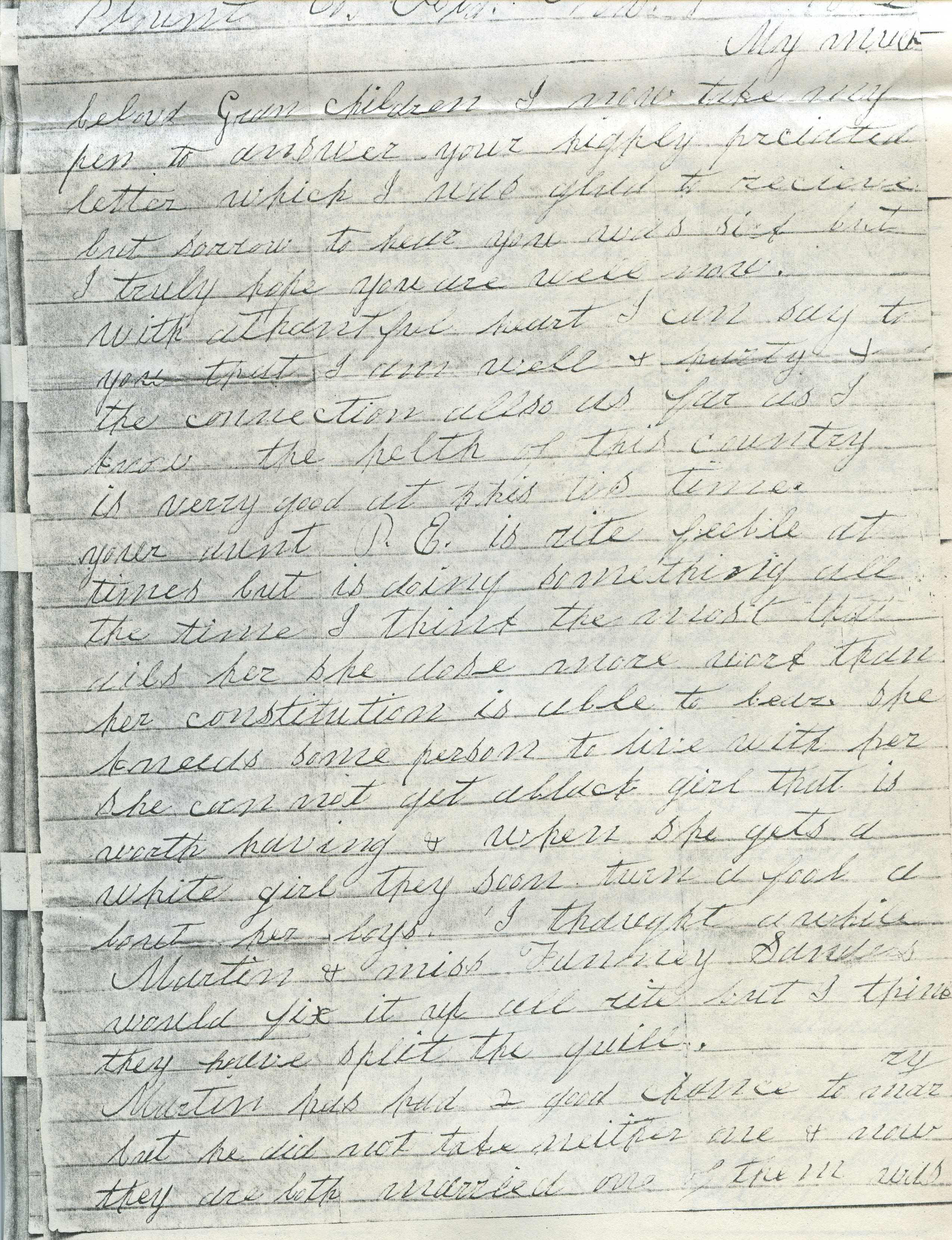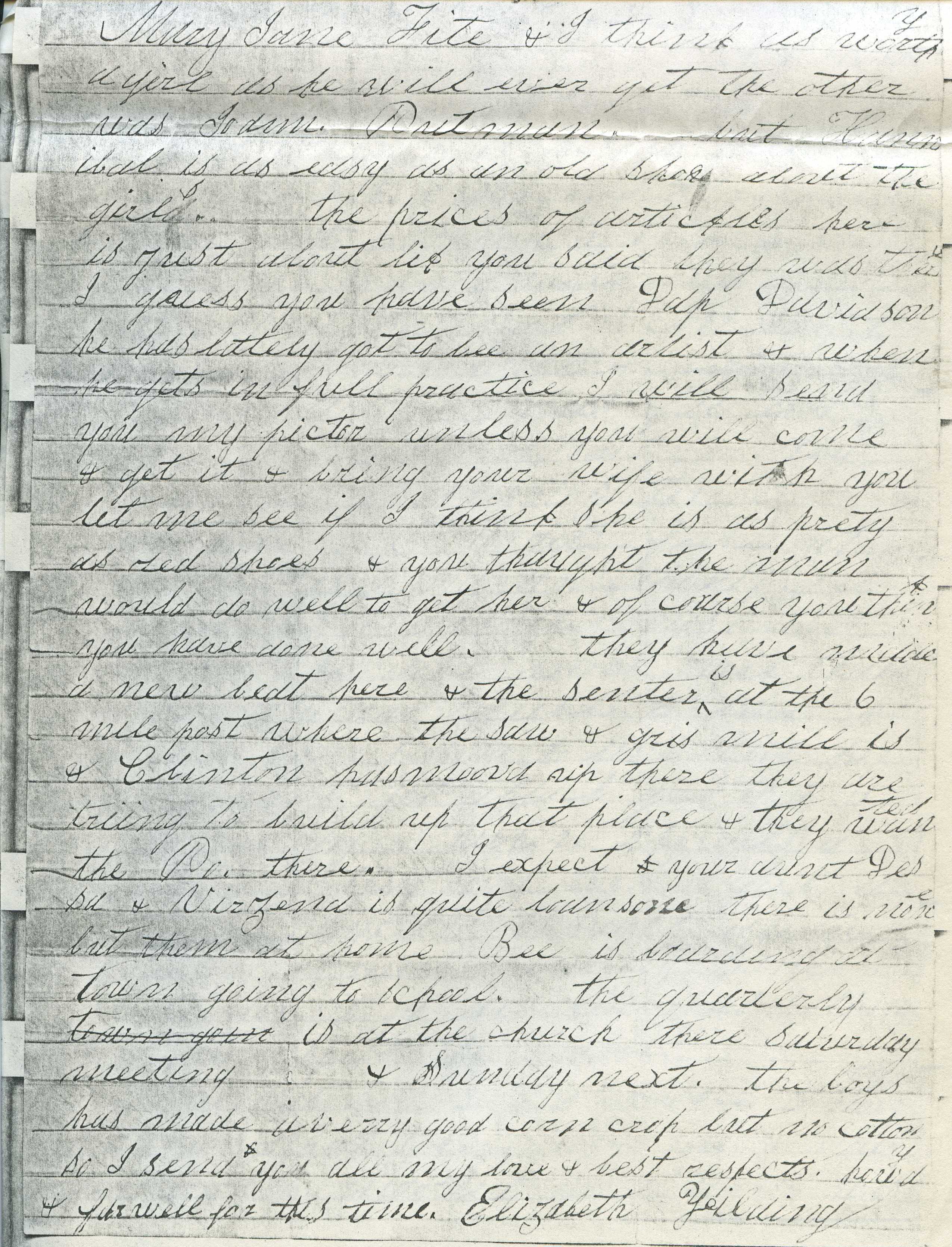 Letter #3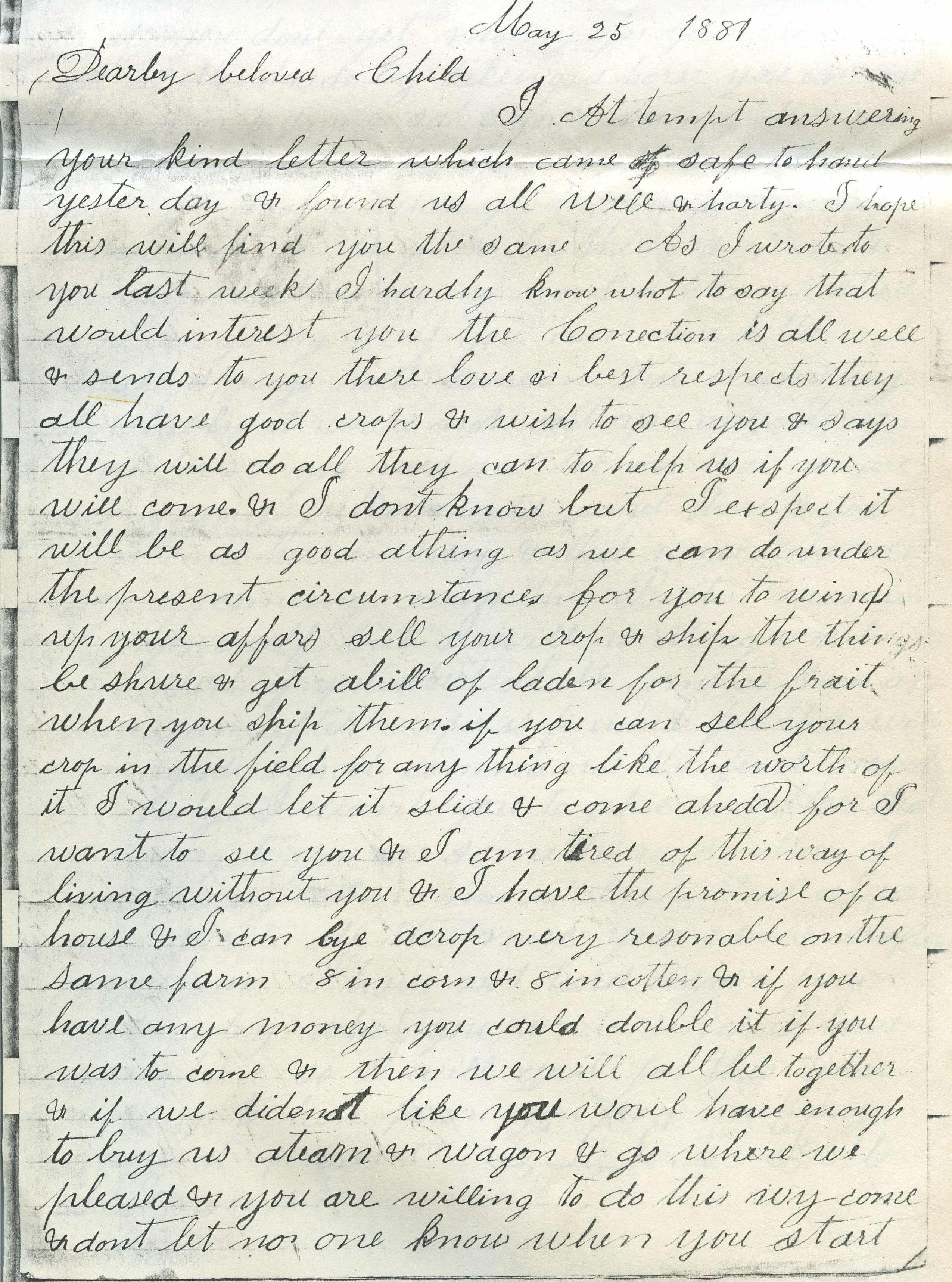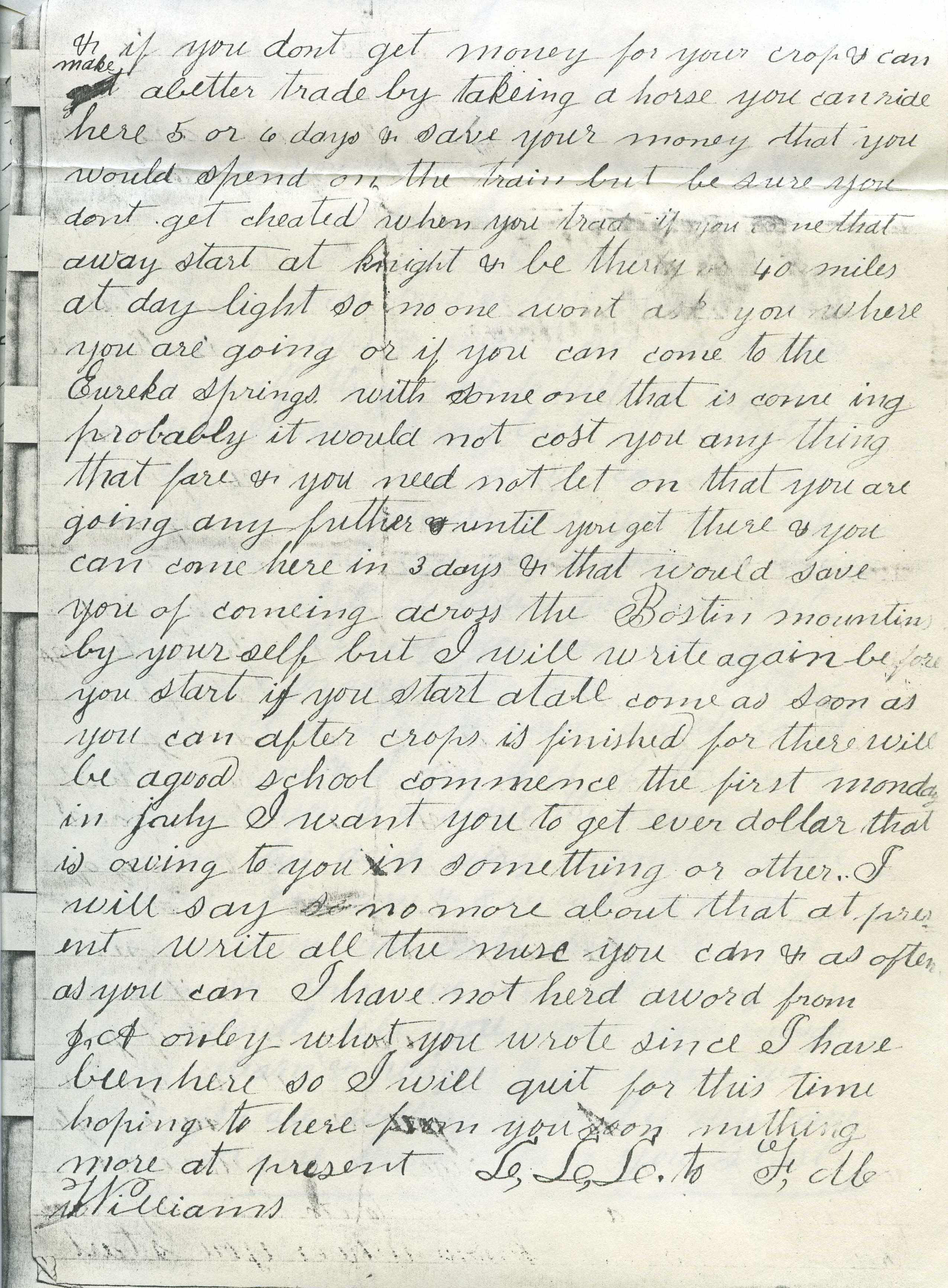 Letter #4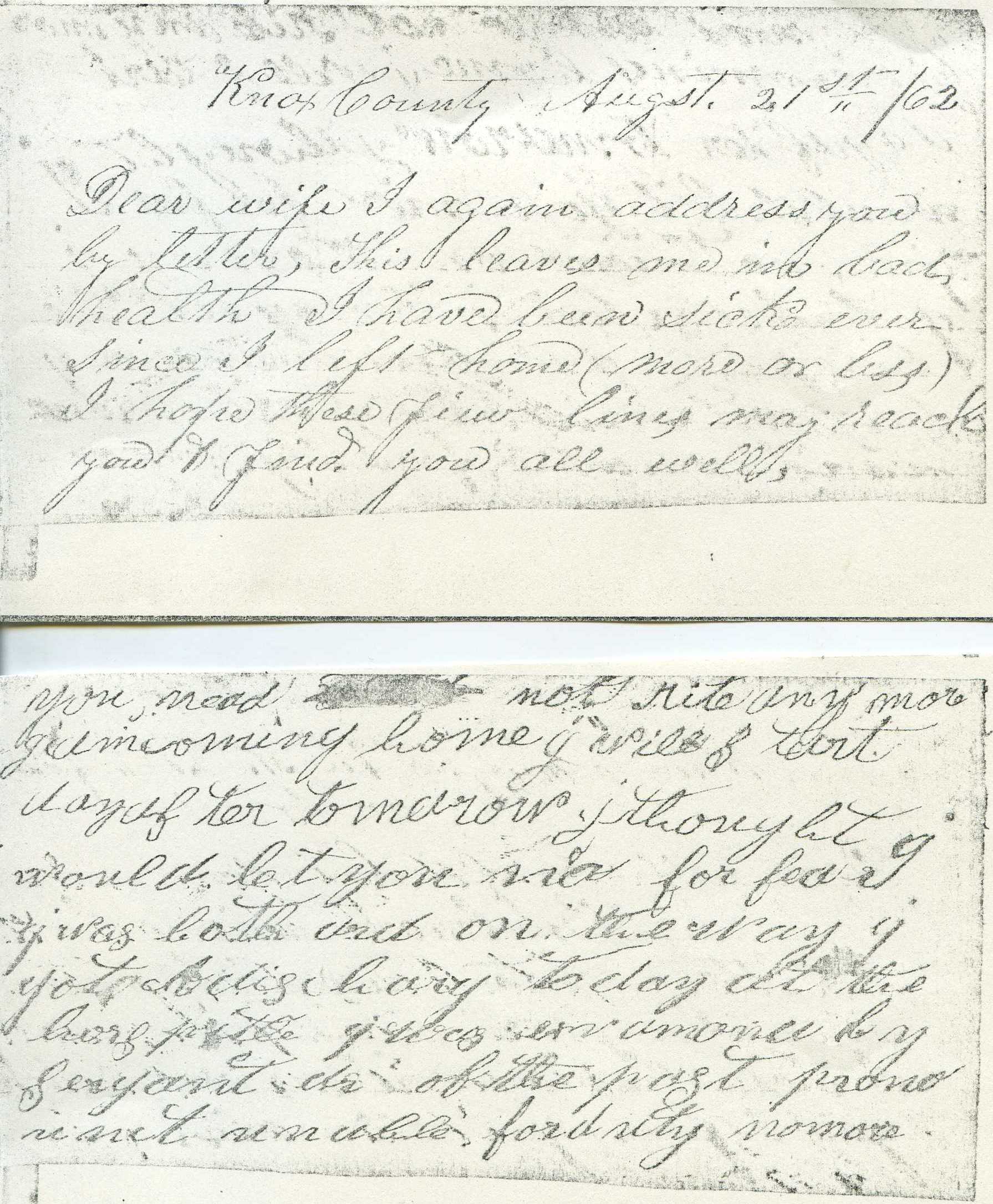 Letter #5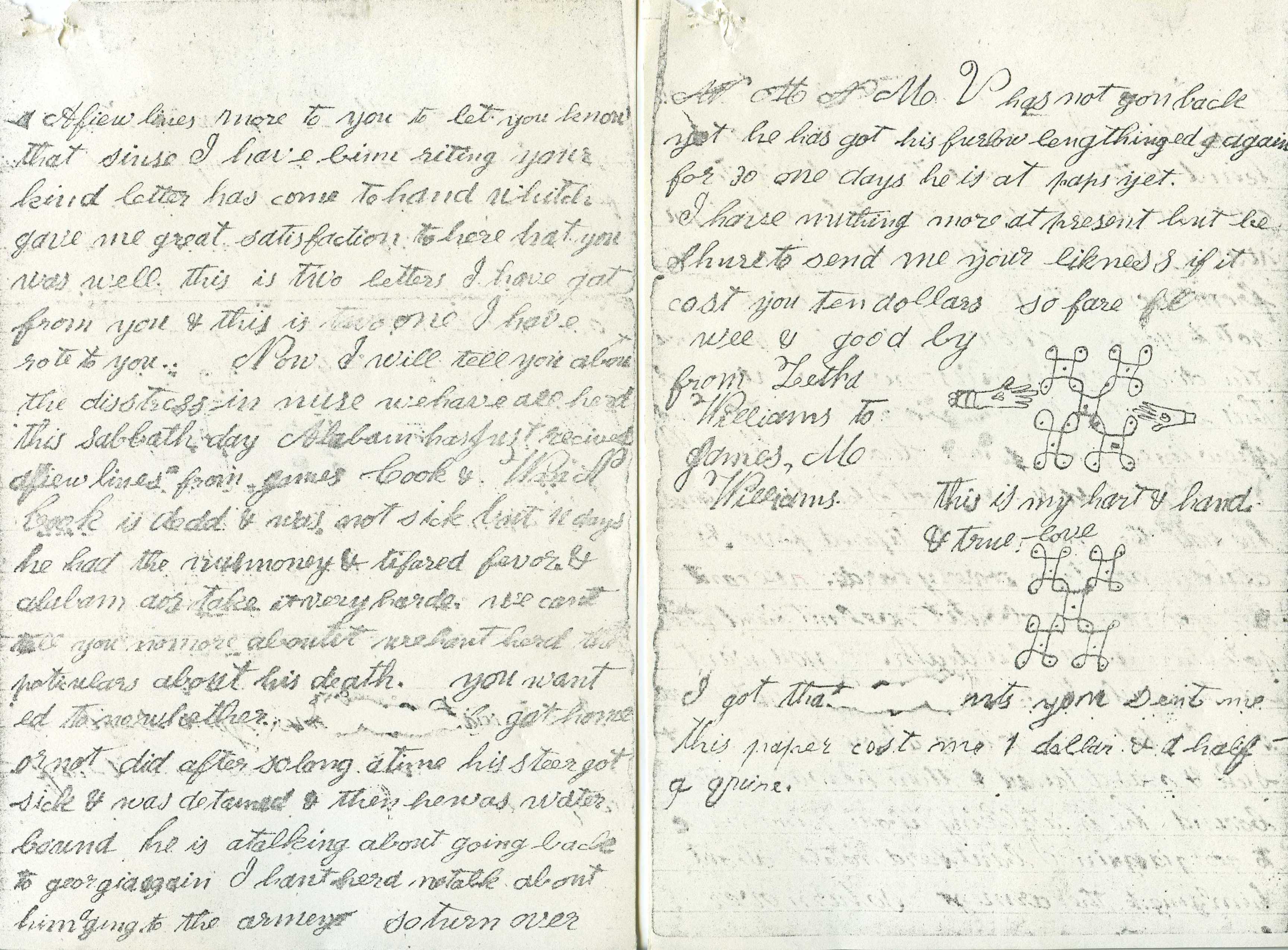 Letter #6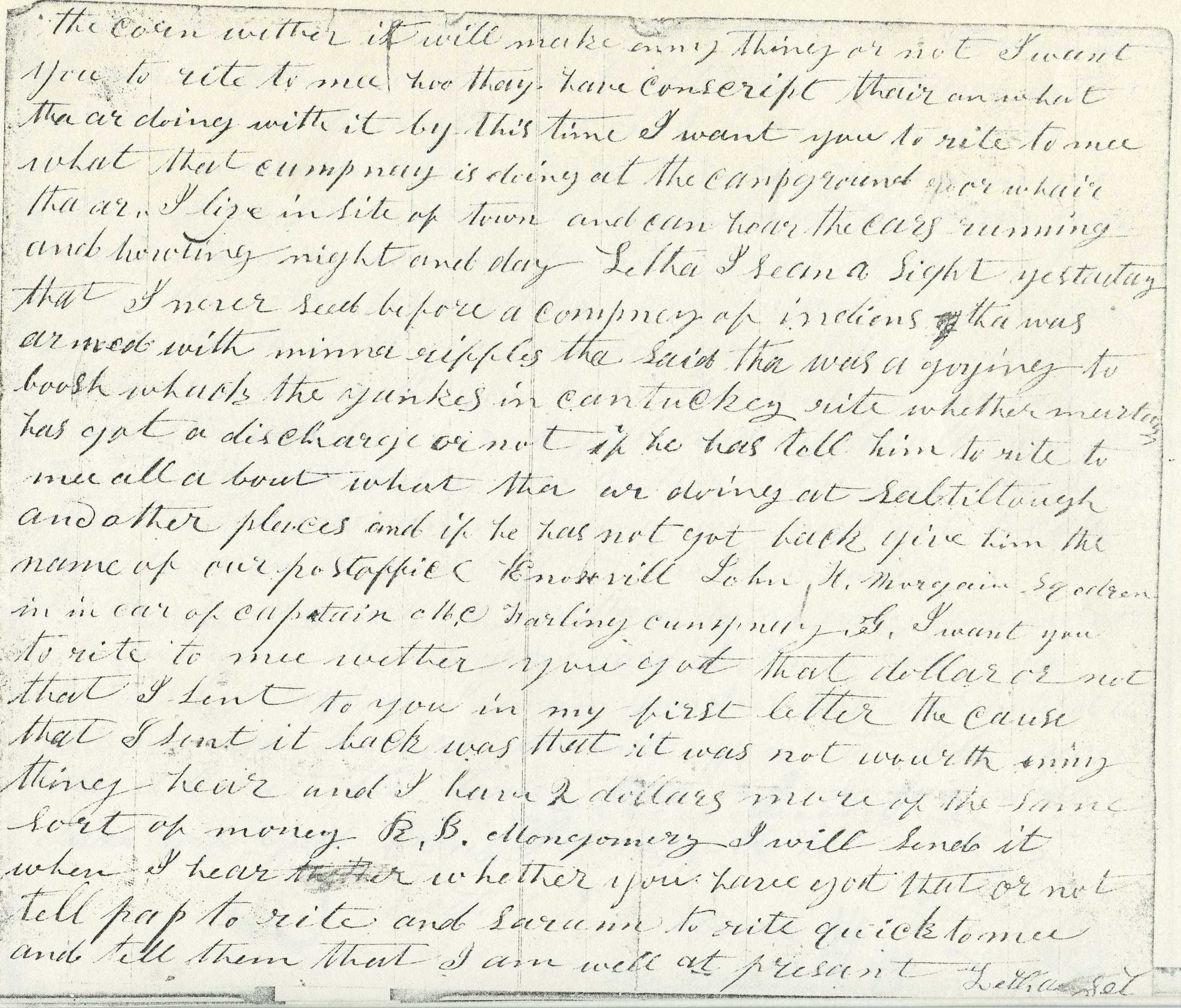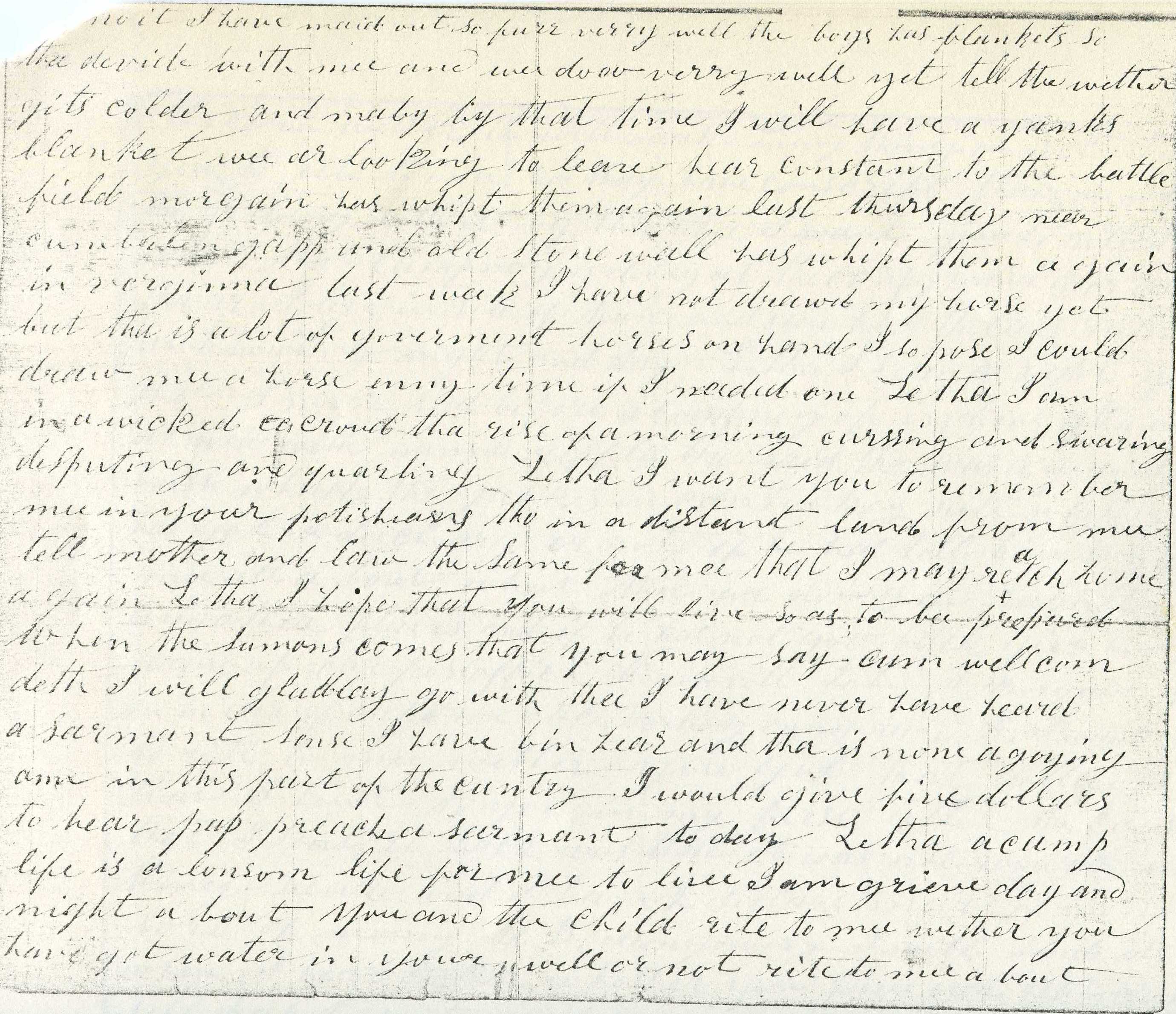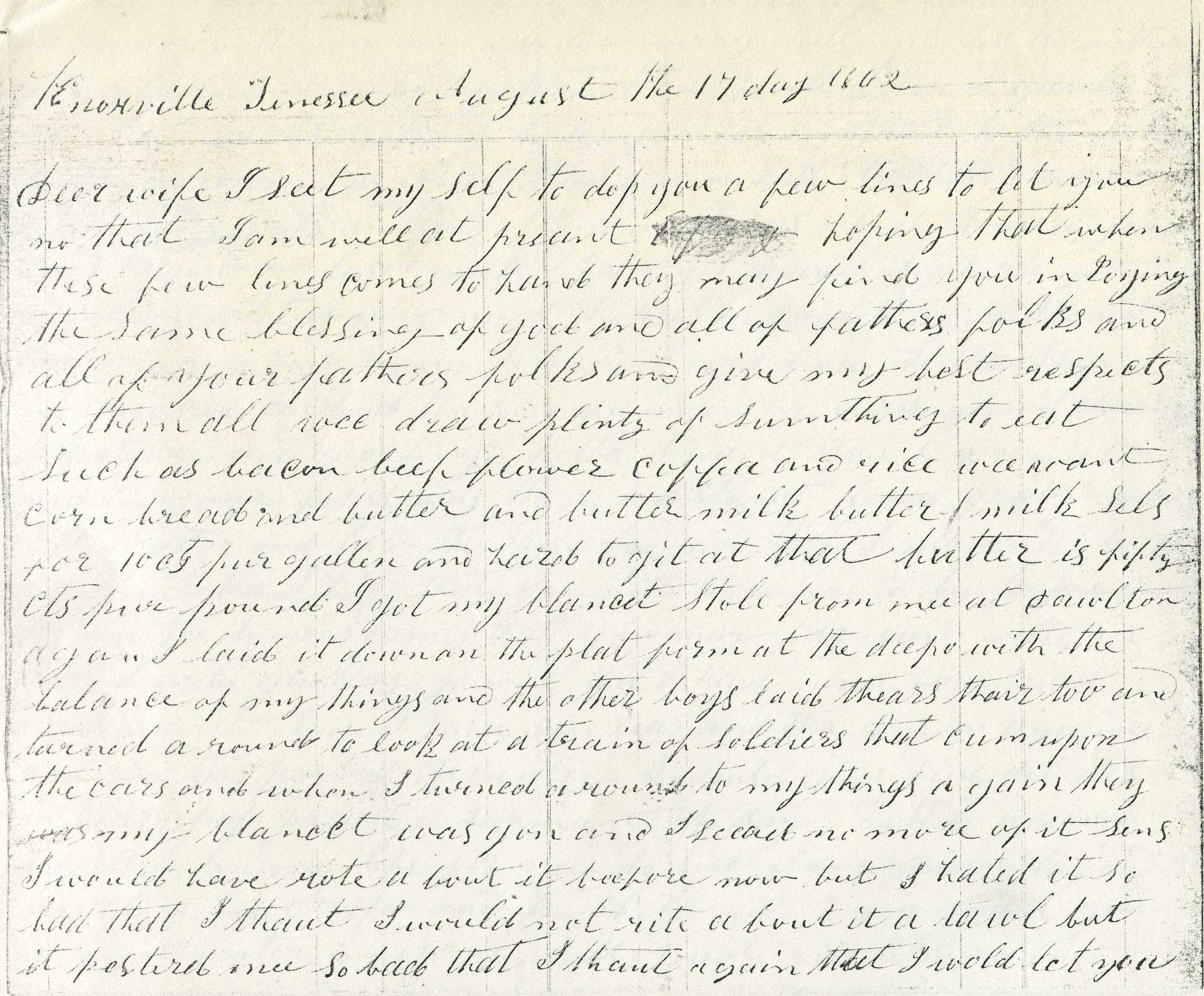 Letter #7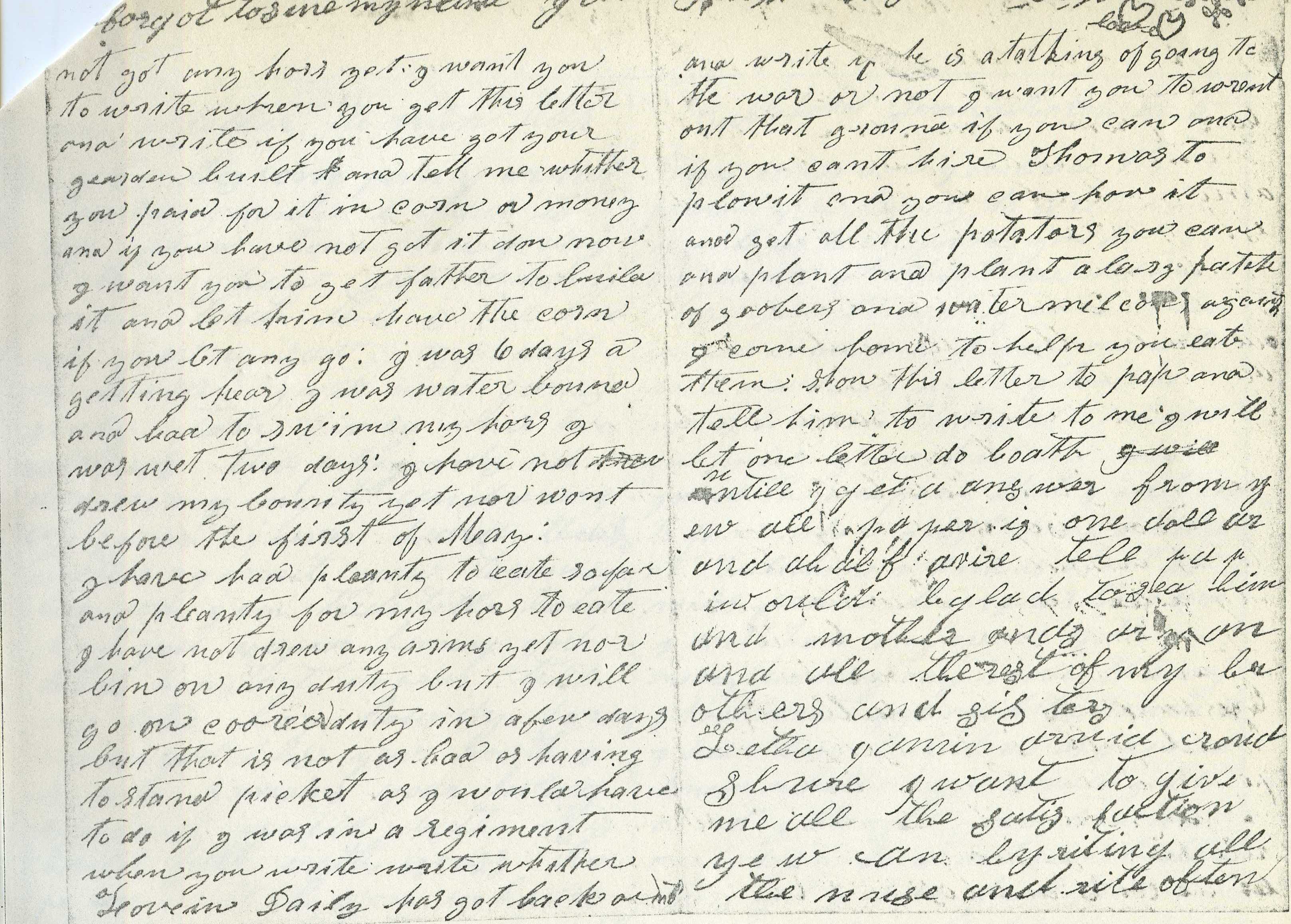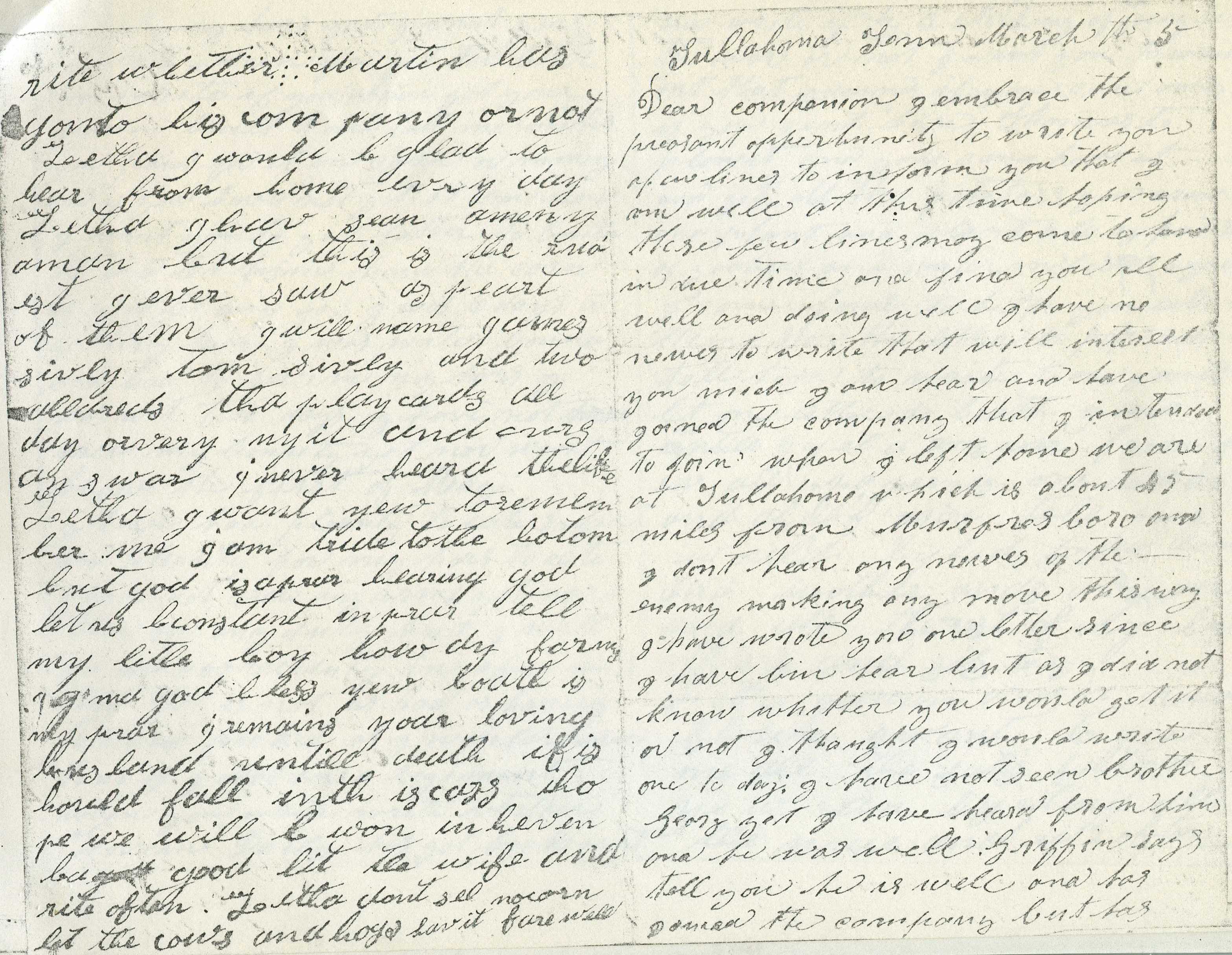 Letter #8