PHOTO'S OF OWEN PARMER SHIRLEY FAMILY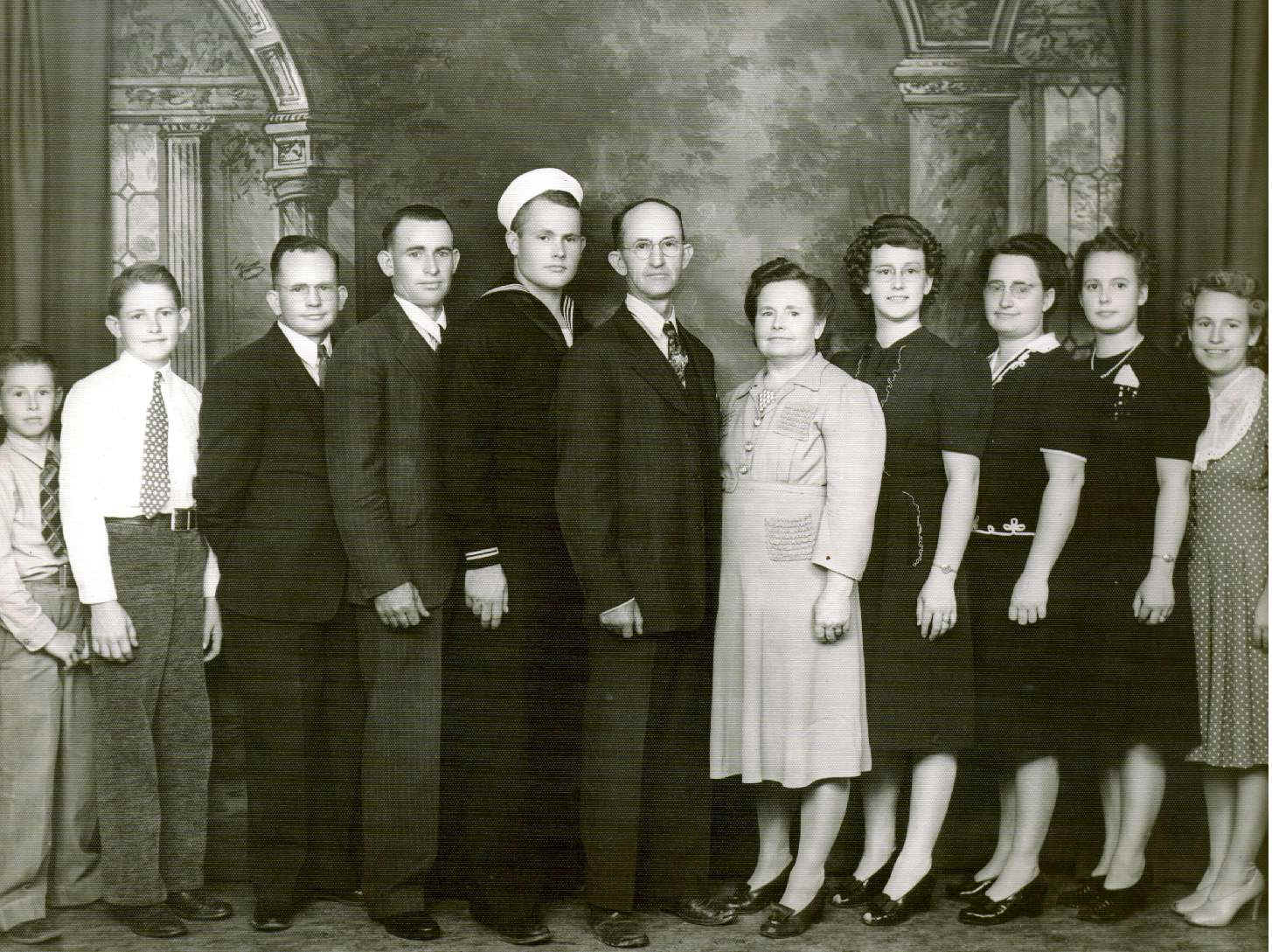 Left to right: Guy, Vernon, Lloyd, Lynn, Winford, Owen Parmer Shirley (father), Millie Kate
Lynn Haley Shirley's Family
Standing L-R: Hugo, Gerald and Ronald
Sitting L-R: Lee Ray, Alpha and Lynn Shirley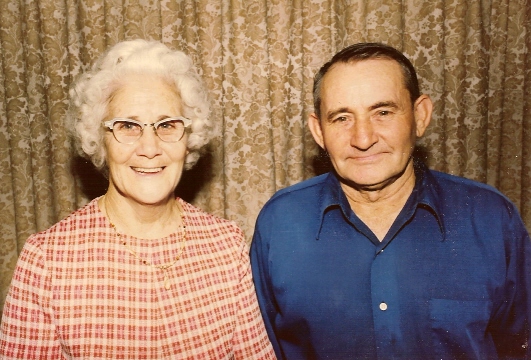 Alpha and Lynn Shirley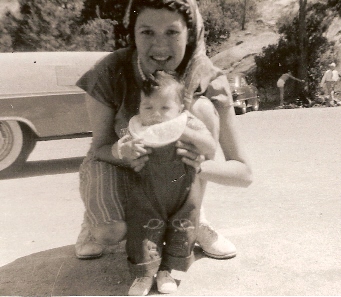 Pauline and baby Leona Shirley
(Ronald Shirley's 1st wife and eldest child were both killed in an auto accident in 1959)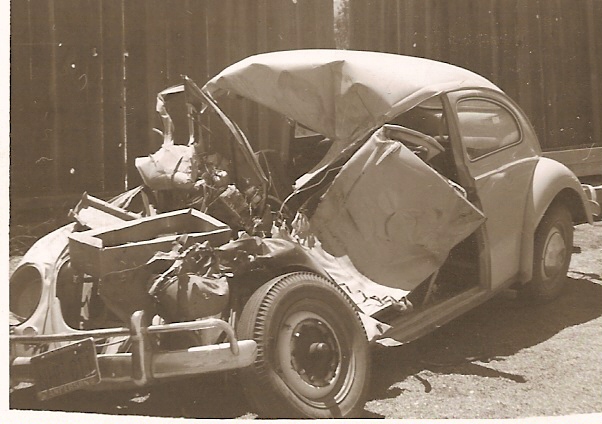 Pauline, Leona 4 yrs old, Kathy 2 yrs old, Ronald Clay 6 weeks old, and Milley Haley Shirley, Owen Parmer's wife, were in this car when run over by a school bus.
Kathy was the only survivor found wondering around near the accident in 1959 Gilroy, California. She was not hurt, and only a small patch of hair (size of a silver dollar) was missing from her head as though it had been shaved. No physical injury. That was a miracle. Sun blinded Pauline who was the driver of this car on a country road.
Loyd Parmer Shirley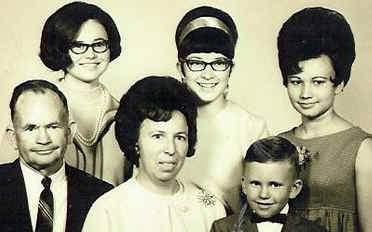 sitting: Loyd, Betty and son David Shirley
standing: daughters Mary, Linda and Wanda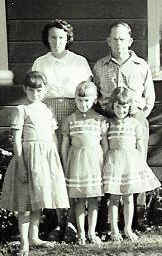 Betty and Loyd Shirley with daughter's
Mary, Linda and Wanda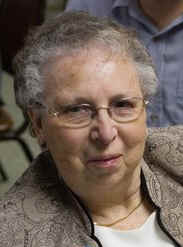 Betty Shirley #1
(There are 3 Betty Shirley's in our family and we are all 3 second wives to our husbands)
Lera Maxine Shirley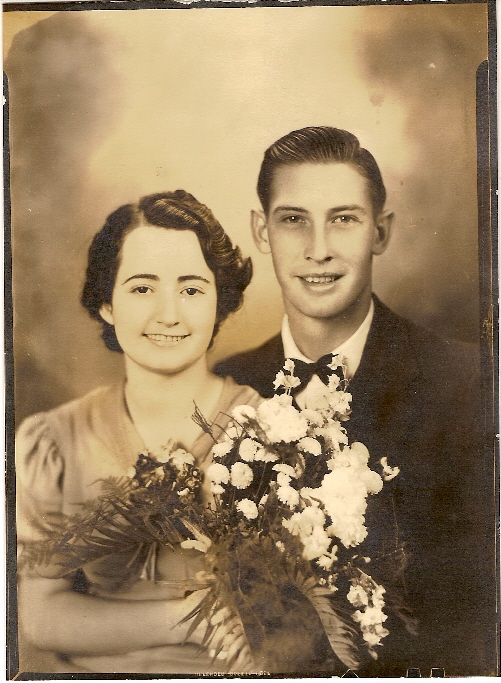 Maxine Shirley and Harold McQuilliams wedding photo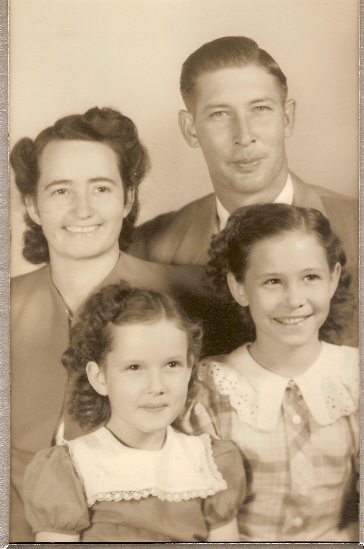 Maxine and Harold with daughters Carol and Leta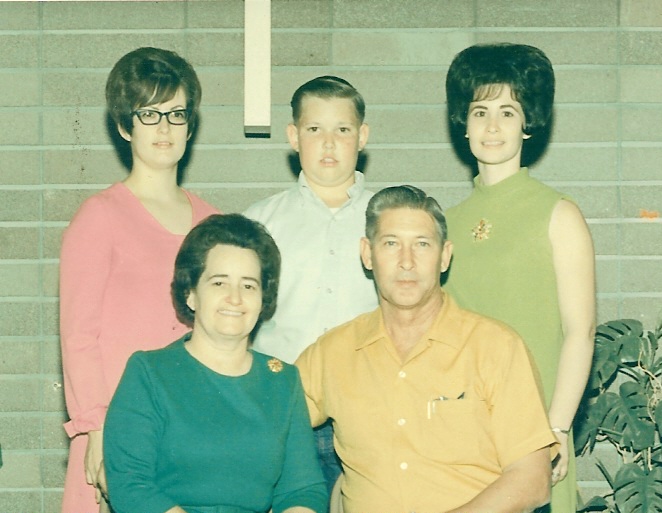 Standing: Carol, Dennis and Leta
Sitting: Maxine and Harold McQuilliams
Lillian Opal Shirley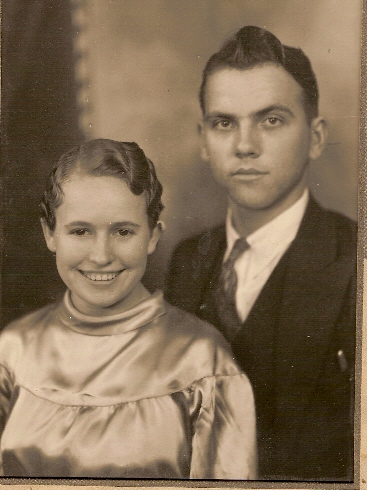 Opal and Orval Kenney
Wedding photo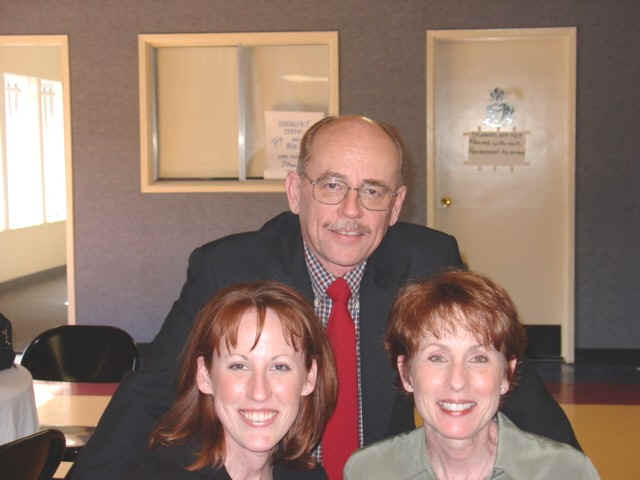 Standing: Jimmy Kenney, son of Opal and Orval
Sitting left to right: Jimmy's daughter Amy and his wife Ruth
Winford Blan Shirley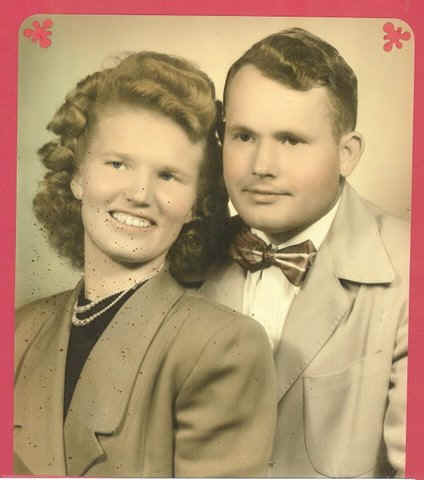 Modena and Pete Shirley
(Pete's first wife)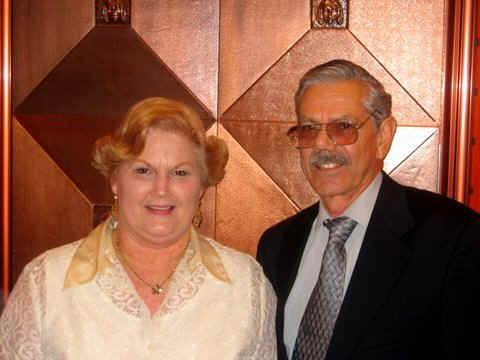 Delorice and Don Jensen
(Pete and Modena's daughter and her husband)
Ronna and Pete (Winford) and baby Lonna Shirley

(Pete's second wife)

R-L: Lonna, Joanne, Delorice, Christina and their father Pete Shirley

(Joanne and Delorice are daughter's of Modena, Lonna and Christina are daughter's of Ronna)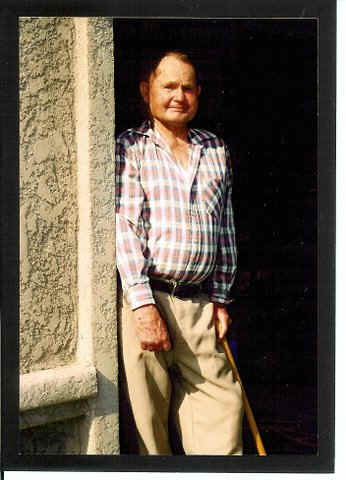 Winford 'Pete' Shirley
(last known photo of Pete)
Mildred Gertrude Shirley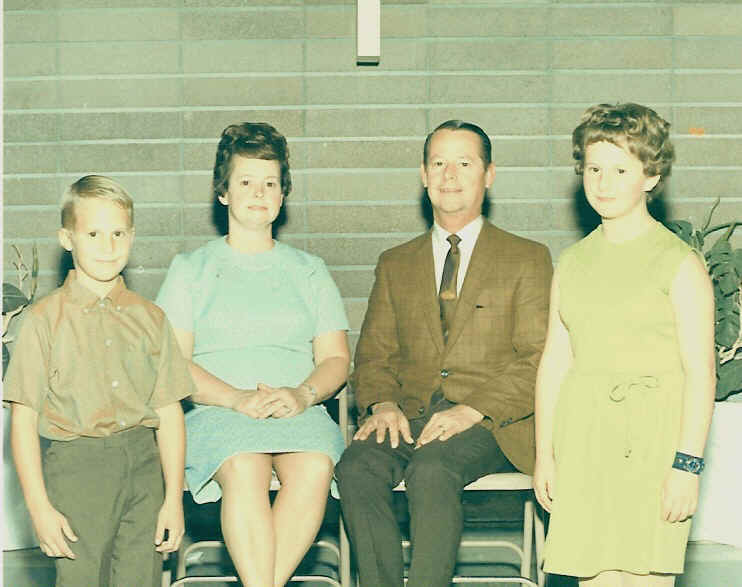 Glen, Mildred, James and Charlene Massey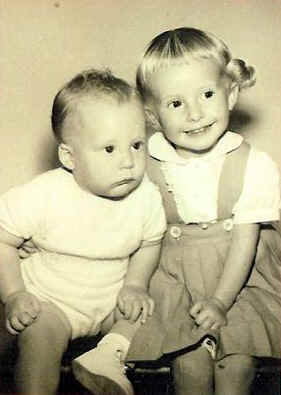 Glen and Charlene Massey
Ila Edwina Shirley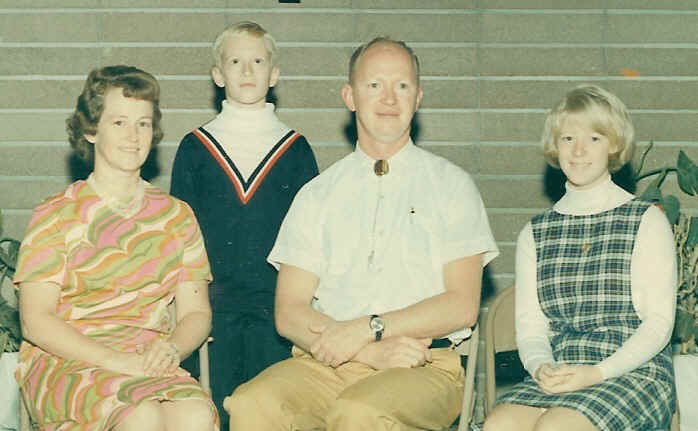 Ila, Robbie, Bob and Rita Kaster
Robbie and his wife, Verna, Bob, Rita and her husband Art
(Bob was Ila's Shirley's husband, Robbie and Rita are her children. Bob m. 2nd Verna)
Vernon Curtis Shirley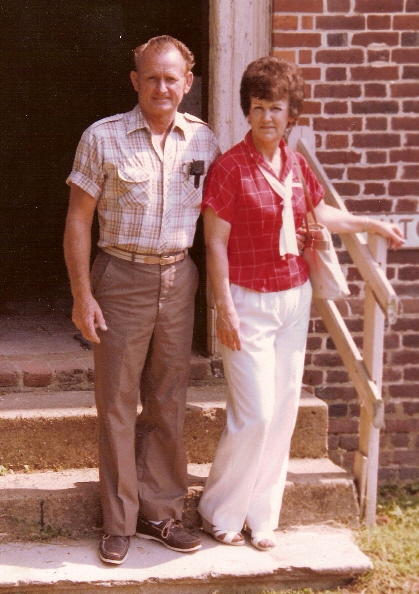 Evelyn and Vernon Shirley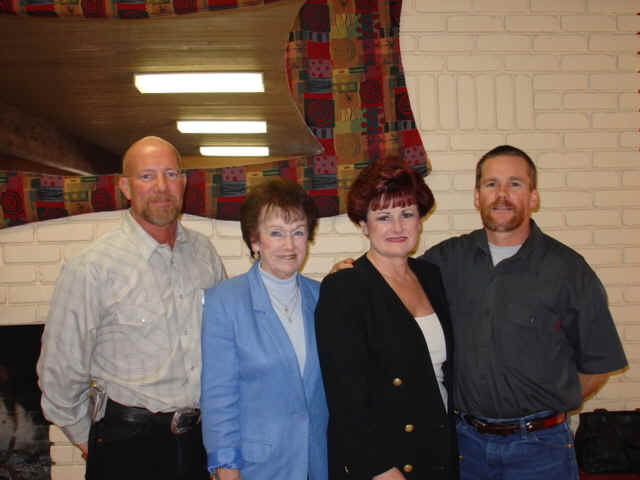 Curt, Evelyn, Verla and Carl Shirley
Guy Murray Shirley
(My husband and more for him on our page)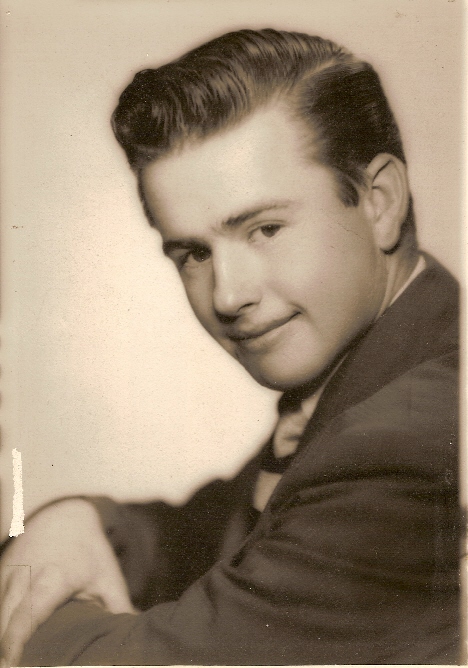 Guy Shirley
(17 years old)
Guy Shirley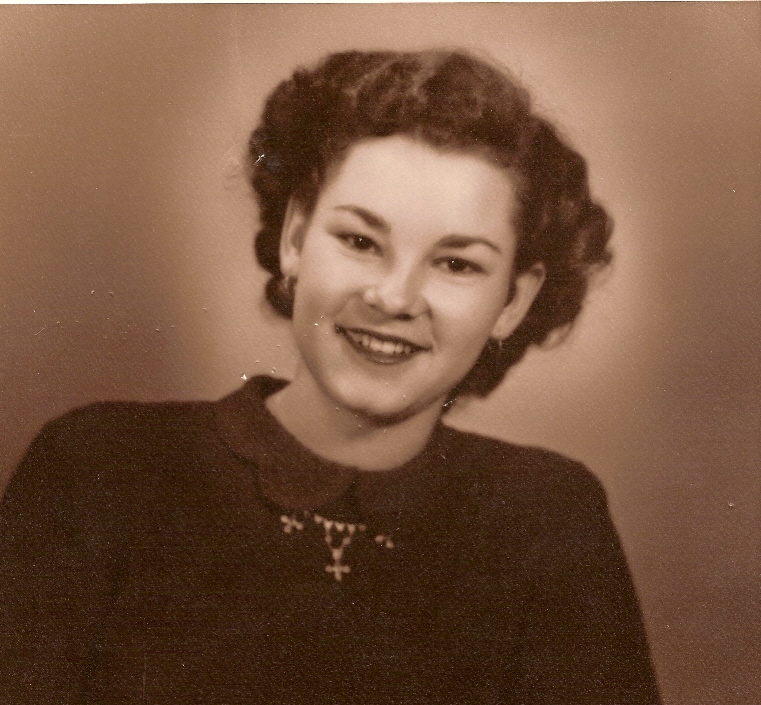 Melba Foreman Shirley
(Guy's first wife killed in automobile accident)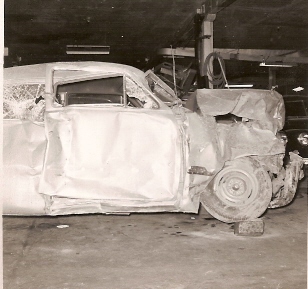 Guy and Melba's 1952 auto accident
_________________________________________________________________________
ADDITIONAL PHOTO'S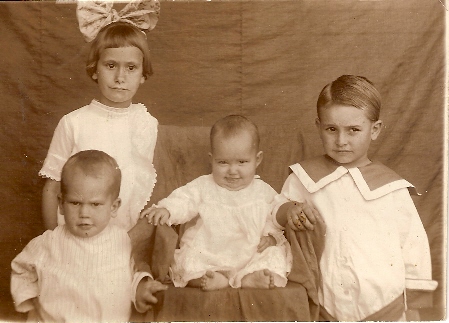 L-R: Loyd, Maxine, Lynn
Standing: Ollene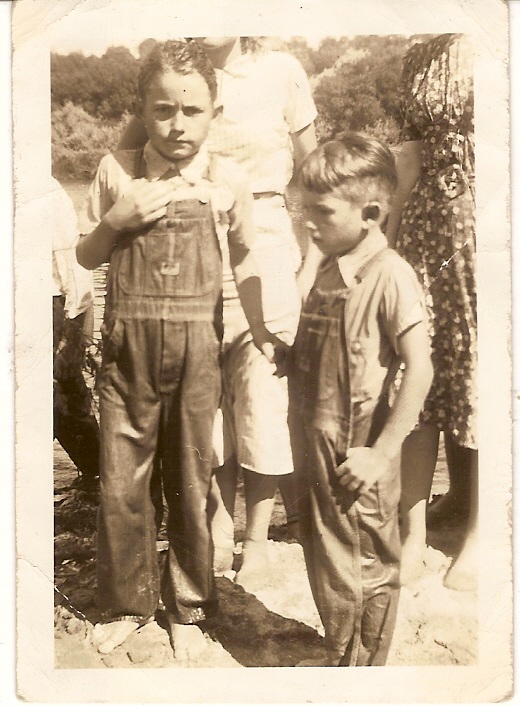 Vernon and Guy Shirley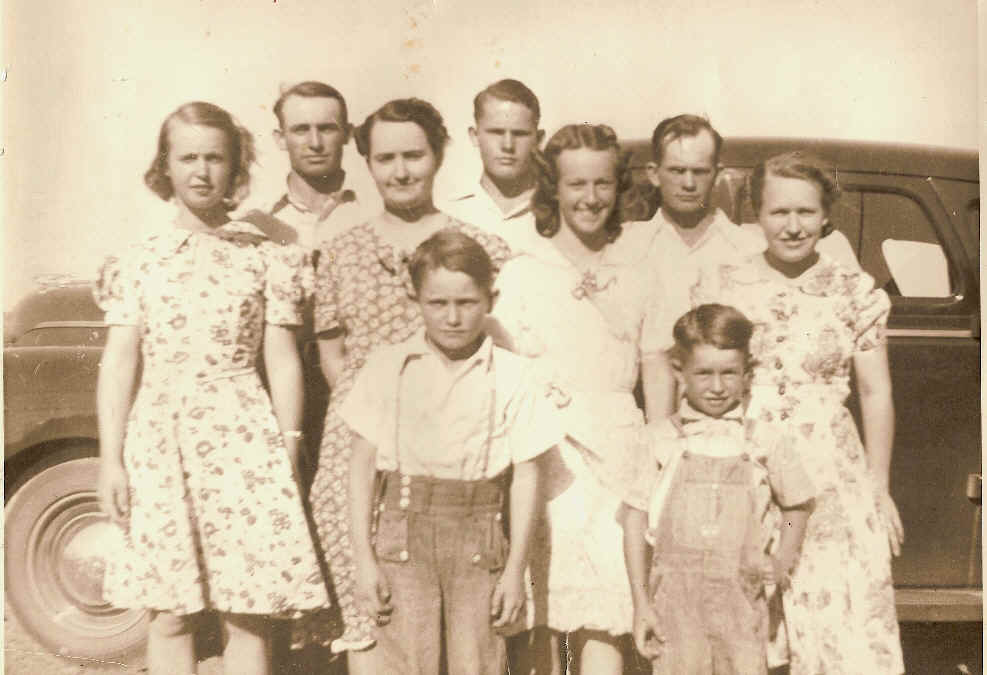 L-R: Mildred, Lynn, Maxine, Winford (Pete), Ila, Loyd, Opal, (in front row), Vernon and Guy Shirley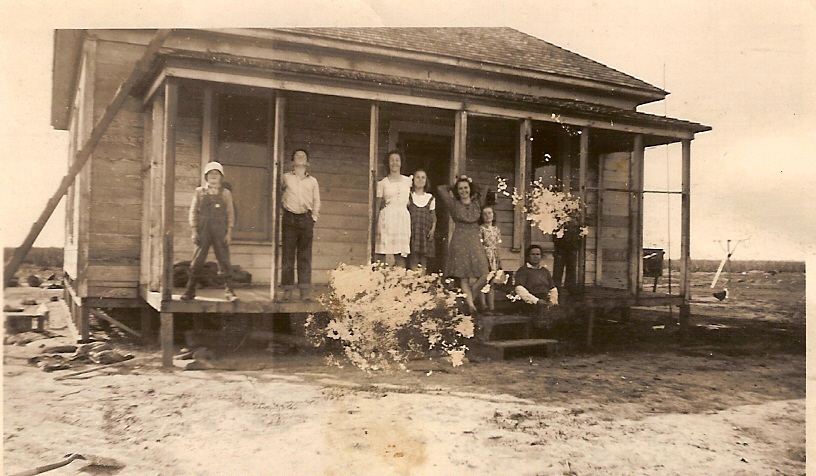 L-R: Guy, Vernon, Ila, ?, Mildred, ?, Millie sitting on steps and I assume O.P. standing but can't see because of the bad condition of photo.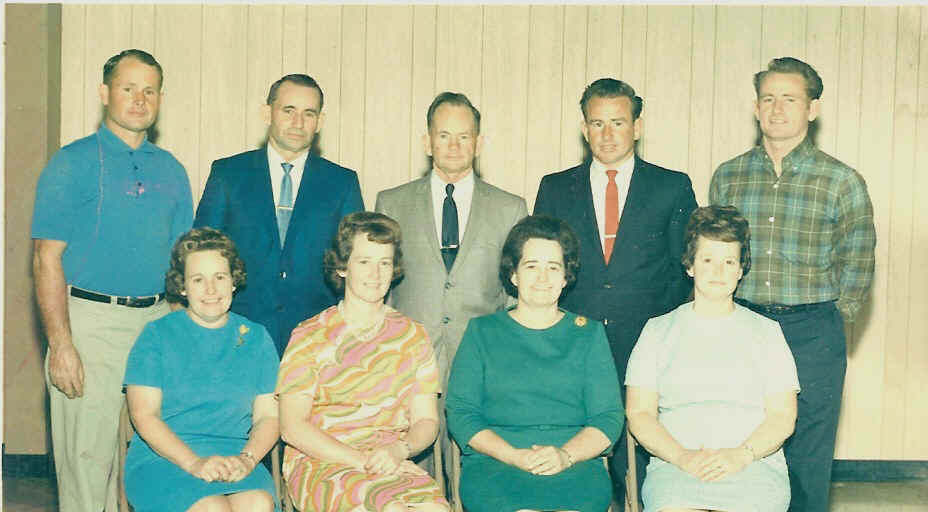 Standing L-R: Winford, Lynn, Loyd, Guy and Vernon Shirley

Sitting L-R: Opal, Ila, Maxine and Mildred

(siblings)

L-R: Opal, Orval, Mildred, James, Guy and Pete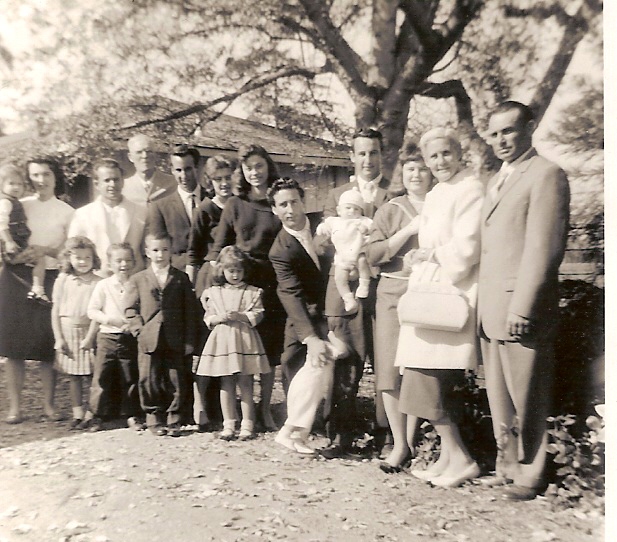 L-R Betty Shirley #2 holding Dorene, Guy, Alfred Bartholomew (Betty's grandfather), Hugo, Esther, Betty Shirley #3, Ronald, Lee Ray holding son Vaden, Joyce, Alfa and Lynn Shirley
L-R kids: Donna, Dale, Gerald, Kathy and Kevin Shirley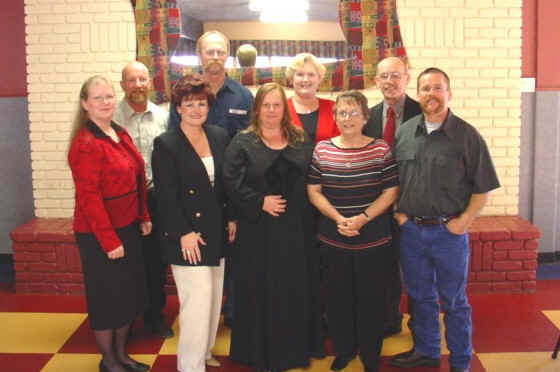 Shirley Cousins
Back row: Curt, Robbie, Delorice, Jim,
Front row: Rita, Verla, Charlene, Shirley and Carl
____________________________________________________________________