| | |
| --- | --- |
| | Alfred Bartholomew |
My grandfather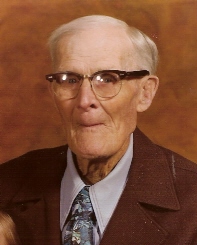 Alfred Bartholomew
Alfred Bartholomew June 8, 1890 Warren Co. Illinois d. Sept 15, 1979 m. Effie Pennell Sept 11, 1911 Lewiston, Illinois My Grandparents GO TO PENNELL PAGE FOR FAMILY INFO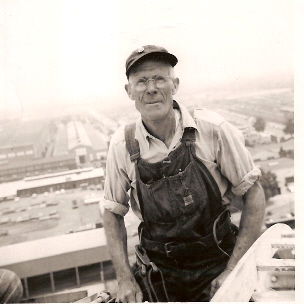 Alfred top of tower at Wooldridges where he worked in Sunnyvale
He had to climb to change light bulbs so airplanes wouldn't hit it. No one else wanted to do this job! He said he didn't mind as if anything happened to him he knew where he was going! To be with the Lord!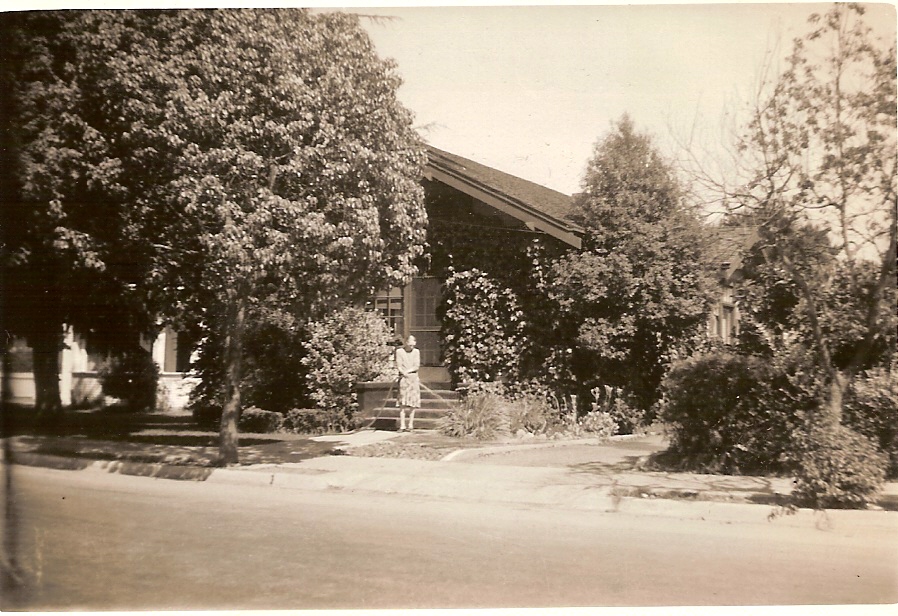 Grandma watering plants in front of the house
My grandparent's (Alfred and Effie) home on Washington St. Sunnyvale, CA
The house was purchased by the city of Sunnyvale years ago and torn down. A street now runs where the house stood.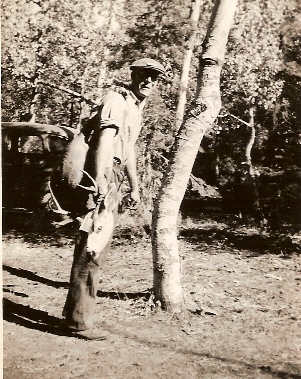 Alfred and his deer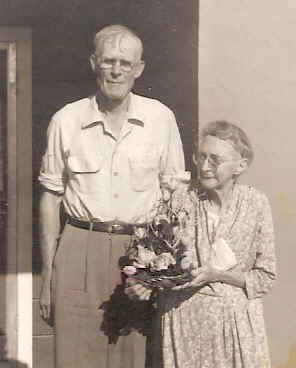 Alfred and Effie Bartholomew
Children:

1. Winifred Bartholomew Dec 5, 1912 IL d. Feb 2, 1987 Stockton, CA m. 1st William 'Bill' Neely, m. 2nd Edward Rendell.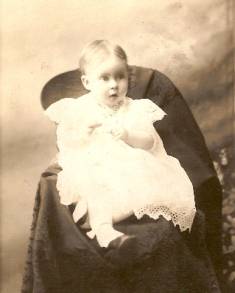 Winifred Bartholomew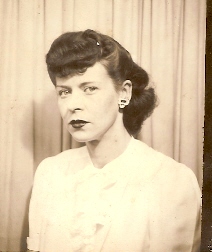 Winifred Bartholomew Neely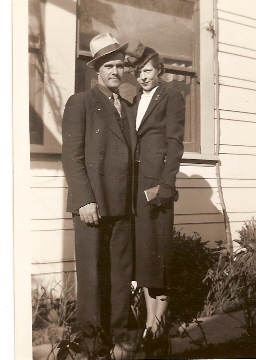 Bill and Winifred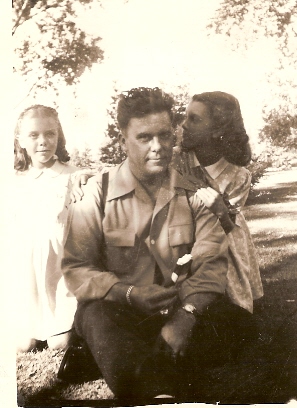 Nancy, uncle Bill and Betty
2. Bessie Bartholomew July 2, 1916 IL d. ___ m. 1st Delbert Leroy Moore Feb 3, 1936, (divorced) My Parents. See 'MOORE' Family Page For Info and photo's, m. 2nd Warren Fleming 'Tommy' Tompkins May 5, 1946

L-R: Bessie, Nancy, Tommy and Betty (me)

Betty (me), Tommy, mom and Nancy

at the back door of grandma and grandpa's with the weeks laundry done at their house. There were no washing machines in our apartment at Moffett Field, Navy base where Tommy was stationed.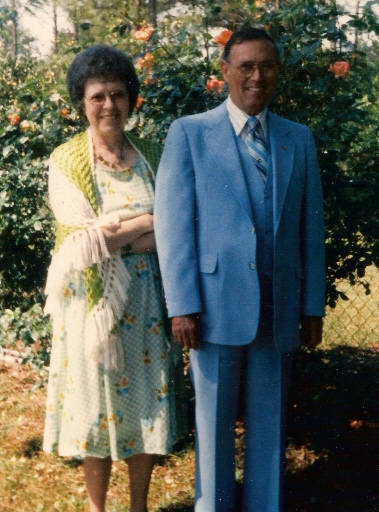 Bessie and Tommy Tompkins
My mother and step dad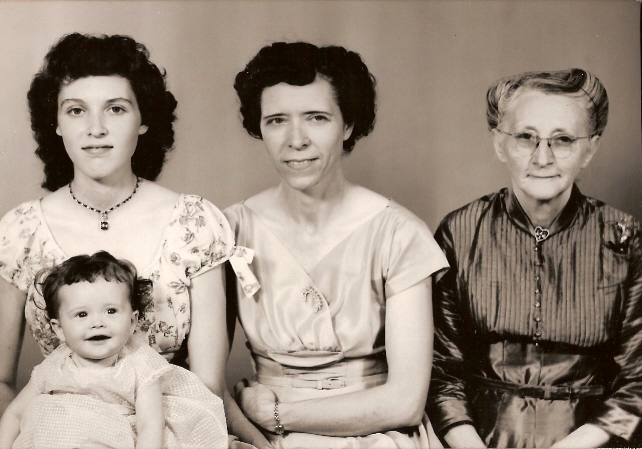 L-R: Betty (me) holding Donna, Bessie and Effie
(4 generation picture)
Children:

(1). Betty Moore m. Guy Murray Shirley (pictures of my children, grandchildren and great grandchildren)

Children:

A. Donna Shirley

B. Dale Shirley

C. Dorene Shirley

D. Delaine Shirley

E. Debbie Shirley

(2). Nancy Moore June 3, 1938 d. May 15, 1976 Jacksonville, Florida (Perforated Duanol Ulcer and Peranitis had set in) m. Marvin Robert 'Bobbie' Todd (see photo's of Nancy as a child).

Nancy and Bobbie Todd holding daughter, Methune

Nancy and Methune

Methune and John Hively

Children:

A. Methune Todd

B. Douglas Todd

Back row: Bobby, Doug, Linda Front row: Amy and Carol Todd

(3). Jerry Moore Wilcox (he was adopted by the Wilcox family) m. Louise Raczynski.

Jerry

Jerry

Jerry and Louise Wilcox

If you come across this posting, please call me sometime. I haven't heard from you in a long time! Smile!

(4). David William Tompkins m. Carolyn 'Reneau' Blankenship

David Tompkins

Ranae, David Tompkins holding son Farris

Luci and Farris Tompkins

Reneau holding baby, David standing behind Reneau, Tommy, Bessie and Betty,

David's son Ferris with arms folded.

Bessie Tompkins and Family

Children:

A. Farris Tompkins

B. Luci Tompkins

C. Abbi Tompkins

3. Esther Bartholomew April 5, 1920 d. Mar 5, 1998 Mt. View, California (pneumonia) m. Maurice 'Homer' Atkins June 22, 1946, divorced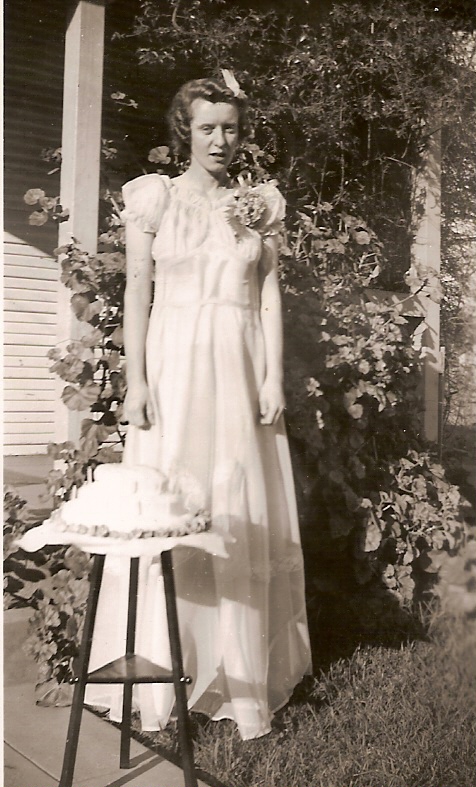 Esther Bartholomew celebrating her 21st Birthday
(I was very young but I do remember setting this up for a picture)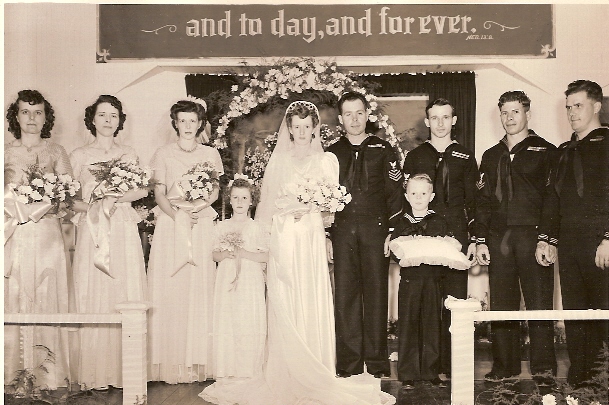 Esther and Homer's Wedding
left to right: Frances (friend), Bessie (my mom), Winifred, Esther, Homer and his two brothers and my uncle Bill. The Marilyn (a friend) is the flower girl and my brother, Jerry is the ring bearer.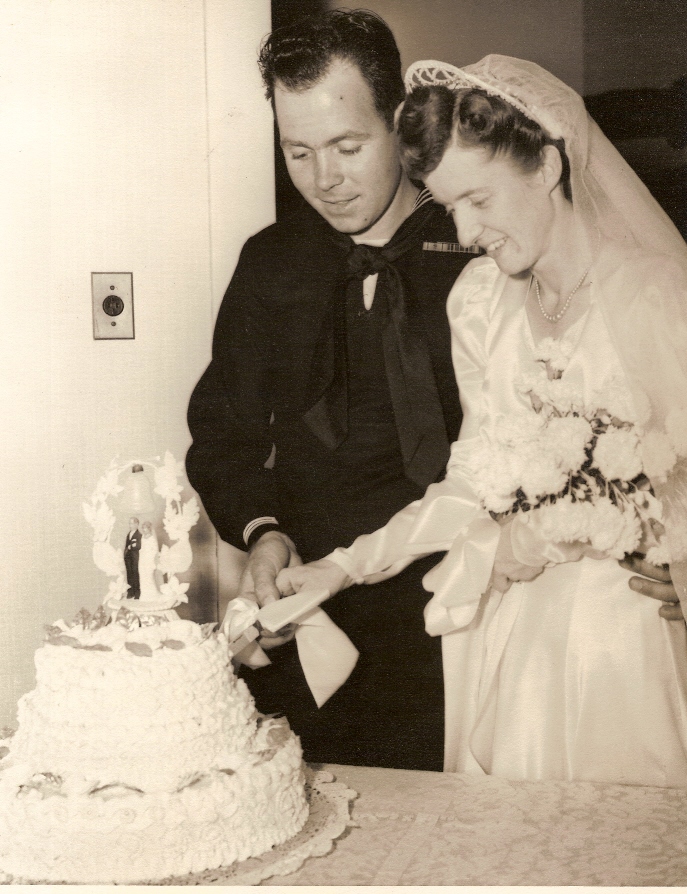 Homer and Esther Atkins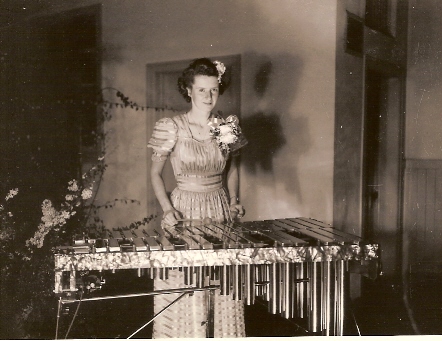 Esther and her Vibraharp
She played for church services, weddings and other functions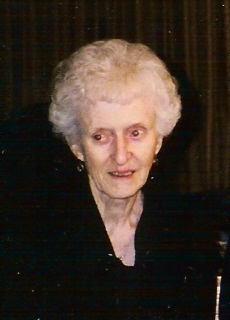 Esther Atkins
Children:

(1). Arnold Lee 'Butch' Atkins

(2). Arlene Camile Atkins

(3). Laurence Atkins Mar 4, 1956 d. Mar 1956 (lived a few days)

(4). Loren Steven Atkins

Arlene and Arnold Atkins

Arnold Atkins

Arlene Atkins

Loren and Arlene Atkins

___________________________________________________________________

A few photo's from my collection to share

Winifred, Bessie and Esther Bartholomew

Bessie and Esther

Winifred, Bessie and Esther

Winfred, Bill, Esther, Homer, Bessie and Tommy

Jerry, my brother

Betty and Nancy

Betty and Nancy

My sister, Nancy

She was a senior in High School

Methune and David Tompkins

(my sister Nancy's daughter and my half brother)

L-R : Grandpa Alfred Bartholomew, Tommy Tompkins, friend, and little David Tompkins standing in front of his grandfather. That is a lot of fish! What a catch!